Impressions of the 44th WebXF Symposium
The 44th WebXF Symposium brought us and around 50 digital communications managers to LANXESS in Cologne on November 8 and 9, 2017. For LANXESS, it was a premiere as host and organizer of the symposium. We would like to take this opportunity to thank LANXESS and all participants once again for the very successful and exciting symposium in Cologne.
Not only the professional input and exchange, but also the nice atmosphere at the get-together made the symposium an experience for us again!
Day 1
Get Together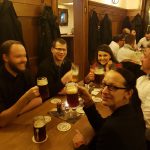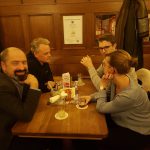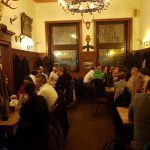 2nd day incl. workshop