Creating value from data - only people can do that. Here they are.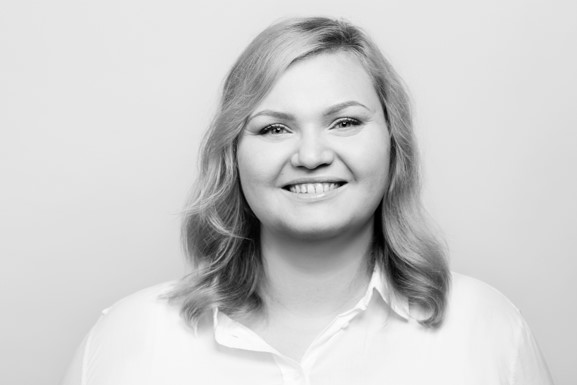 Christine
Ms. Project Management
Master of Business Administration and Story Writing. Programming business psychologist. Corporate communications professional and heroine of reliability. Cheerful mediator between customers and the engine room. There also a big Star Trek fan.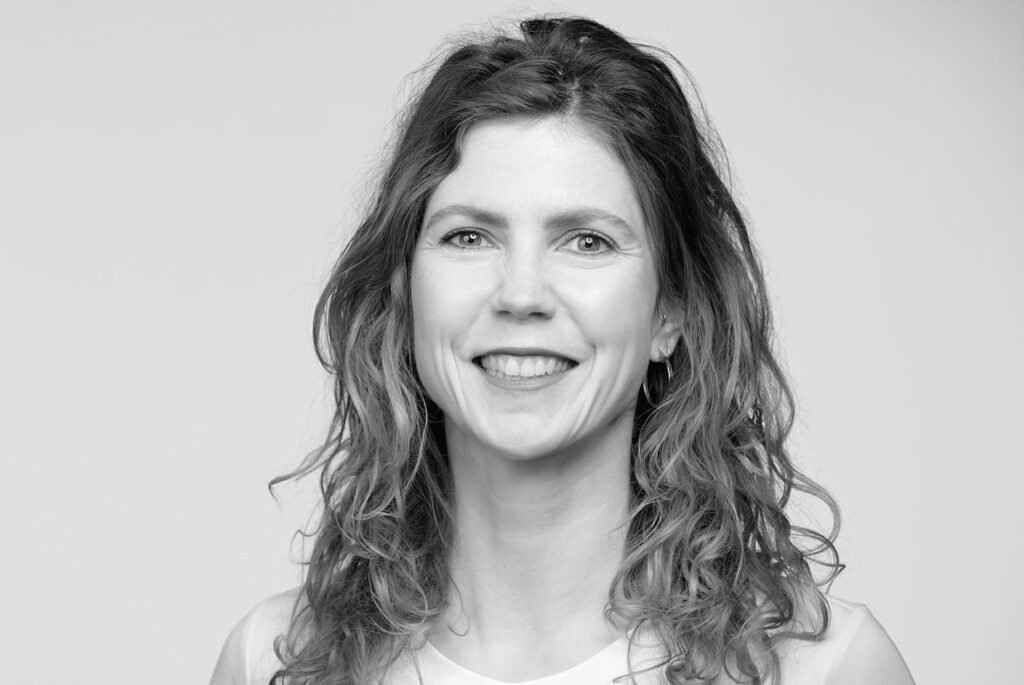 Janine
Ms. Customer Intelligence
Expert in social sciences and Maestra in understanding, analyzing, planning and communicating. Convinced Friedrichshainerin with Sicilian roots. Podcast and series junkie. Likes to take balls and recently also keys volley.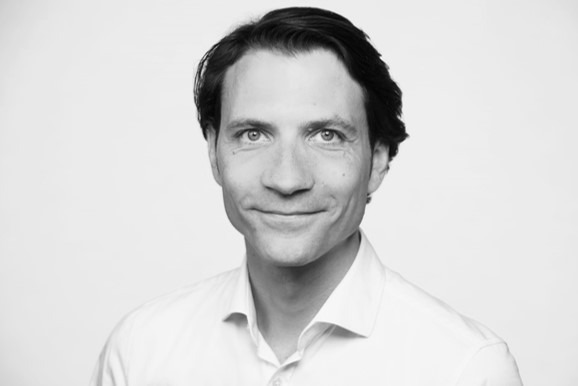 Justus
Mr. Chief Advisor
Steers brands, communications & agencies since 1997. Chief consultant and team leader, indigenous Berliner. Professional strategy model builder and dashboard designer. But also explainer and listener. Otherwise happy to @Family and/or @Puglia.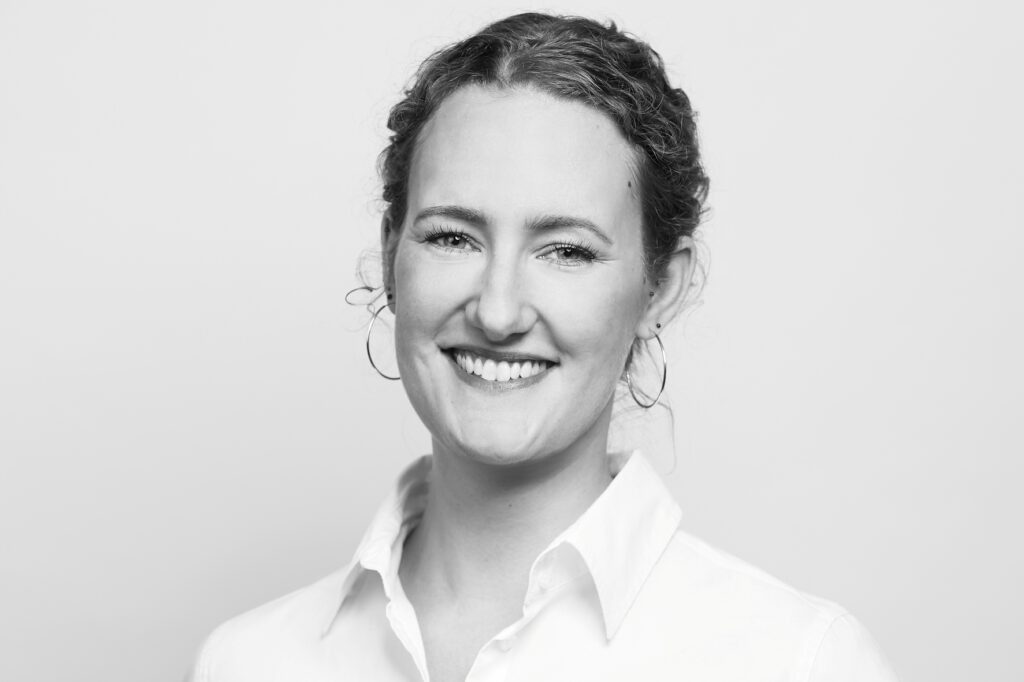 Maike
Ms. Analogue Communication
Graduate in Communications and boss of everything. Controls projects and finances, Feel Good climate and plant growth. Total interface, heart of the office. Sound engineer between GF and team. Music is the sound, but the Guzzi sounds even better.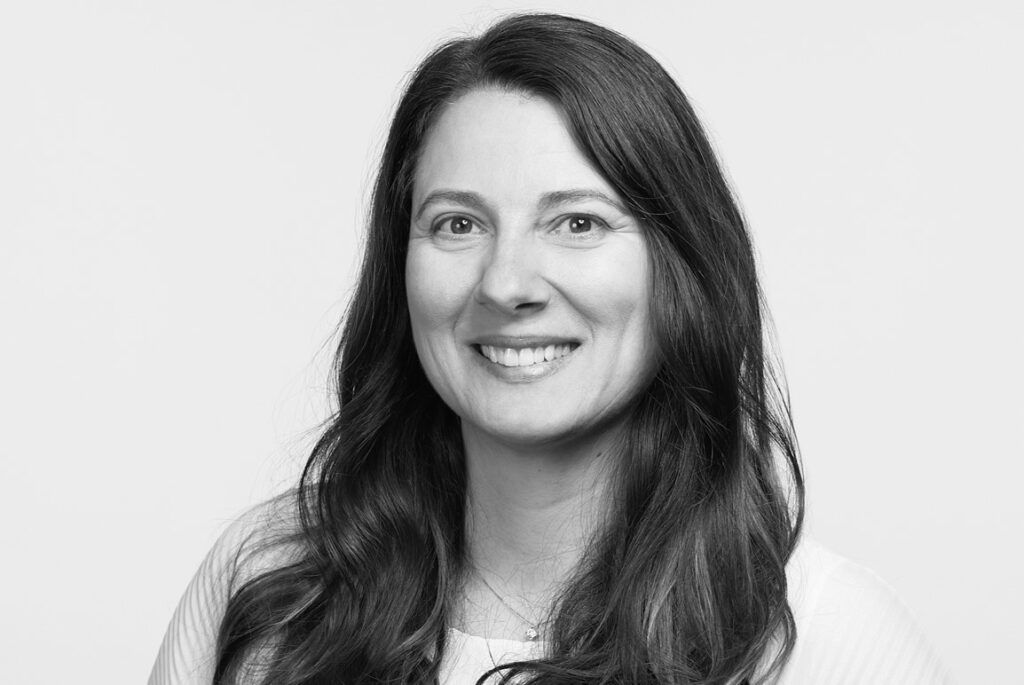 Marfisa
Sig.ra Project Controlling
Roman, graduate geographer and certified Scrum Maestra with a love for planning. Specialist for project controlling, internal coordination and intercultural communication. Great passion for process optimization. Inquisitive, globetrotter and in her next life maybe a subway driver in Rome.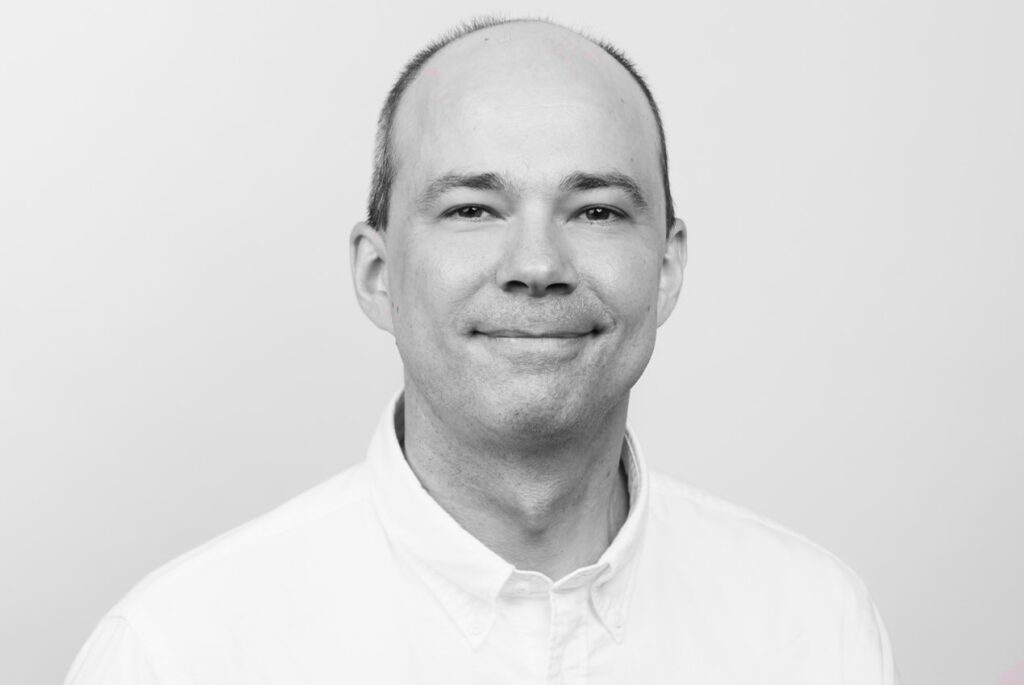 Dr. Markus
Mr. Research & Data Projects
Doctor of English Philology. Business computer scientist. Can't be rattled by anything. All-purpose player. Meticulous in speech and writing. Fond of the English language.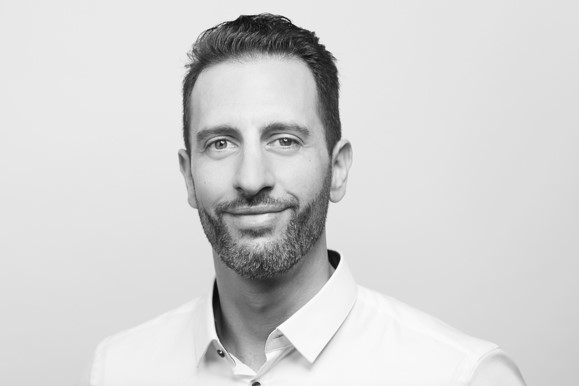 Moritz
Mr. Mánager de Relaciones con los Clientes
Client advisor and media monitoring pioneer. Start-up stonebiter and rock in the surf of changing demands. Southern Lower Saxony, so calm. Also Argentinian, so passionate. Passionate short sleeper.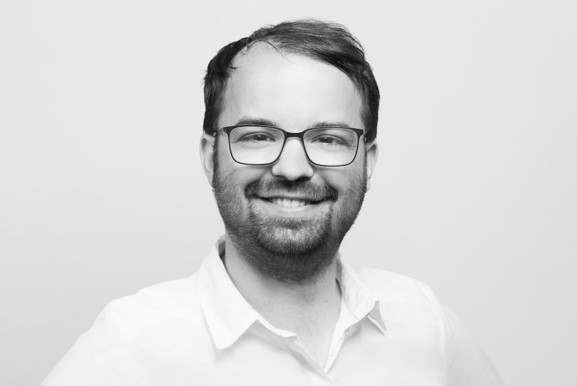 Oliver
Mr. Math
Master of Mathematics (MSC), philosopher, violist and cyclist. On a straight path to the 5th Dan in PowerBI and Data Queries. Folds the most elaborate origami while his scripts plod along. Arigato, Oli-San!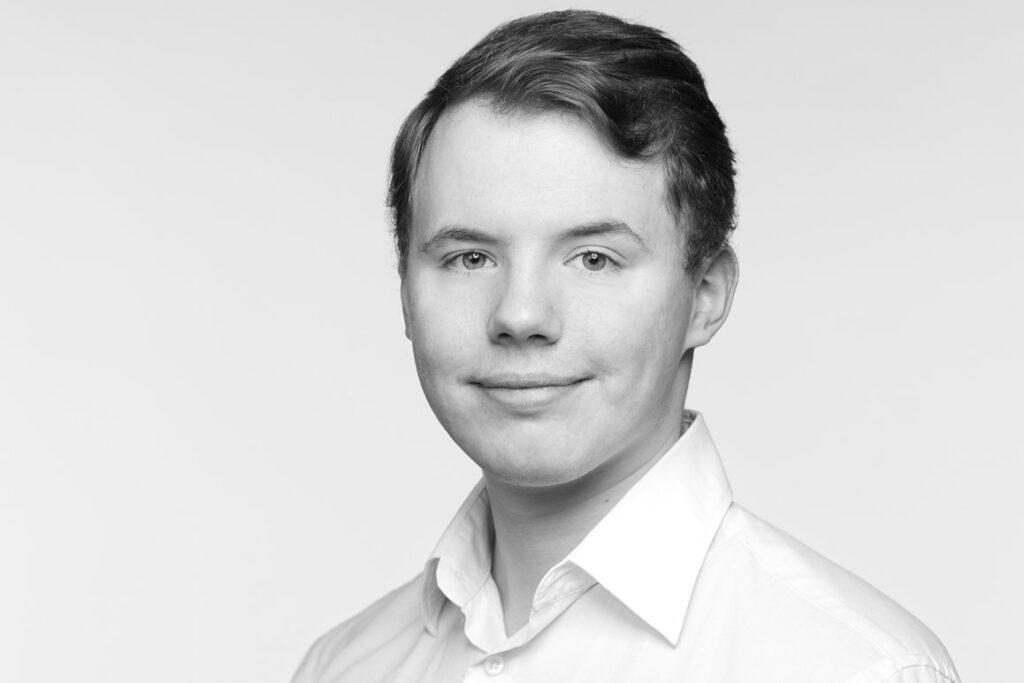 Roman
Mr. Data Science
Bachelor in Business Administration. Data tinkerer and PowerBI conqueror. Finds peace in cooking - preferably pilaf (morning, noon, night). Fantasy and SciFi reader, Lego collector and gamer. Dreams of having his own café, where he would then also unpack his guitar.
Vladislav
Mr. Head of Data Science
Business economist and master data scientist-in-spe. Tinkers, solves and explores new horizons. Enthusiastic roller skater with a taste for spicy Asian cuisine. Enjoys plucking the strings of his new guitar. Очень социальный [very social].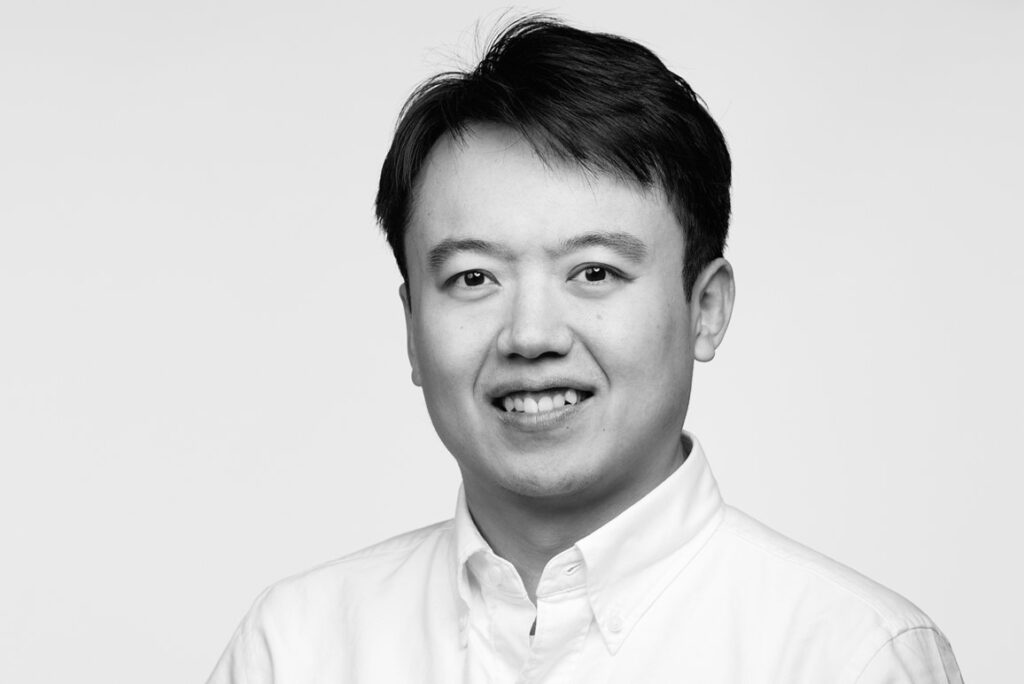 Yong
Mr. Universal Scientist
Aspiring industrial engineer with great enthusiasm for Data Science. Pimps dashboards and teaches machines semantic relationships. Would like to explore the world, preferably hiking. Hobby photographer and sunset collector who also likes to swing a badminton racket.