Creating value from data - only people can do that. Here they are.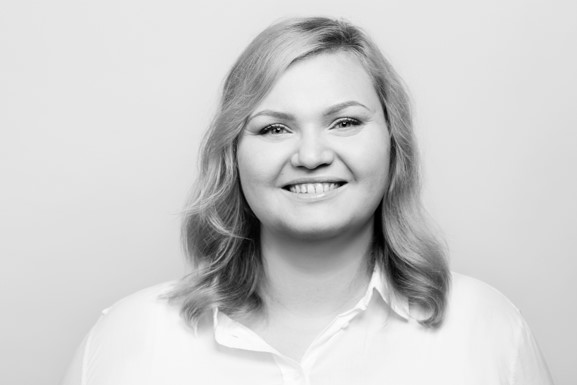 Christine
Ms. Project Management
Master of Business Administration and Story Writing. Programming business psychologist. Corporate communications professional and heroine of reliability. Cheerful mediator between customers and the engine room. There also a big Star Trek fan.
Hans
Mr Project Manament
Lord of Imports, professional sceptic and master philosopher on his last legs. Relaxed soseiender in the midst of error analyses, scripts and customer support. Open to all kinds of different information-theoretical conflicts in German literature, chess, piano. If I left Friedrichshain, I would travel the USA. If.
Justus
Mr. Chief Advisor
Steers brands, communications & agencies since 1997. Chief consultant and team leader, indigenous Berliner. Professional strategy model builder and dashboard designer. But also an explainer and listener, which is why he's always on video calls. Or@family.
Maike
Ms. Analogue Communication
Graduate in Communications and boss of everything. Controls projects and finances, Feel Good climate and plant growth. Total interface, heart of the office. Sound engineer between GF and team. Music is the sound, but the Guzzi sounds even better.
Dr. Markus
Mr. Data Science
Doctor of English and Python. Business information scientist, multilinguist and Lord of Semantic Data. All-purpose player, calming influence, deep thinker. Americanist. Self-confessed non-sportsman. Very fond of algorithms.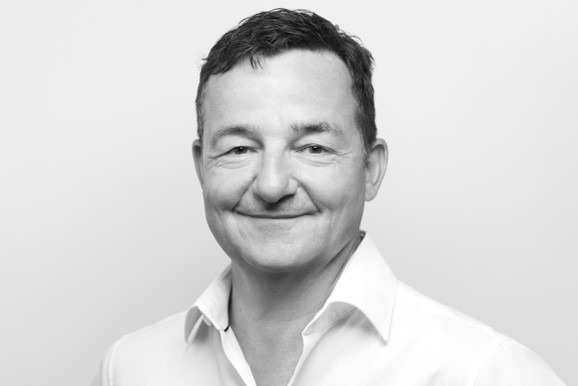 MIchael
Mr. Strategy
Managing Consultant and M.A in Communications. Always a text acrobat, also owner and founder of Web Excellence. Online pioneer of the first hour and stubborn. For 20 years, he's been drilling the thick board of KPI and organisation. Now he is through and empowers others. Italy and Bella Vita professional, dedicated Ciclisto Urbanico. Those who brake later are faster for longer.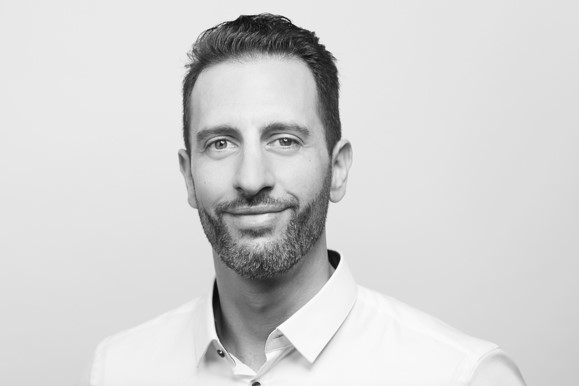 Moritz
Mr. Mánager de Relaciones con los Clientes
Client advisor and media monitoring pioneer. Start-up stonebiter and rock in the surf of changing demands. Southern Lower Saxony, so calm. Also Argentinian, so passionate. Passionate short sleeper.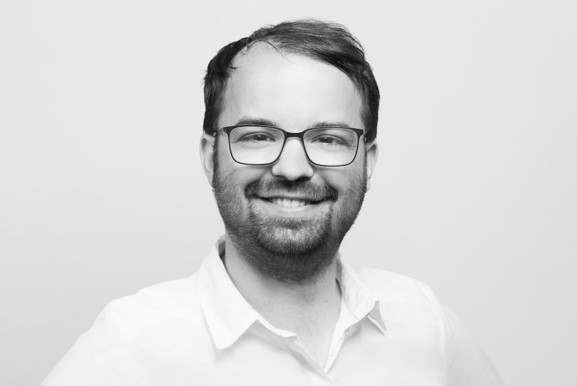 Oliver
Mr. Math
Master of Mathematics (MSC), philosopher, violist and cyclist. On a straight path to the 5th Dan in PowerBI and Data Queries. Folds the most elaborate origami while his scripts plod along. Arigato, Oli-San!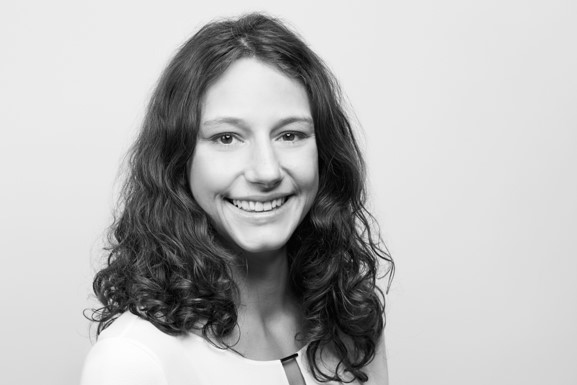 Teresa
Ms. Content Intelligence
Queen of content analysis and world champion baker. Word enthusiast between Asia and management. World sailor. Fully conversant in Hindi and expert on India. Currently climbing Mount Data Science.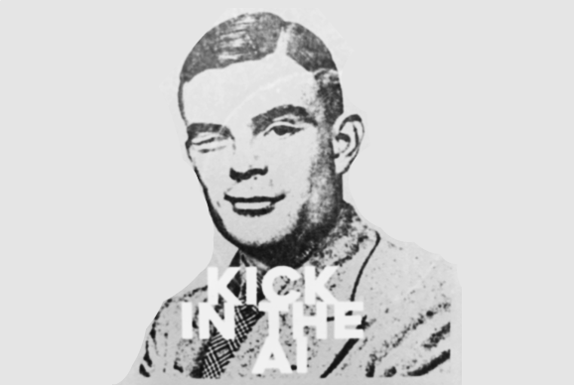 Nobody a.k.a. KPI Bot
Mr. Intelligent Job Sharing
Ok, not human. Artificially intelligent slave for dull tasks. Categorises content, checks data, writes interpretive texts. Just learning to free himself from scripts, but will never know what hobbies are and how to have fun. Thanks anyway, Alan Turing.